Welcome to your Mini Box on the Amazon Sidewalk!
This miniature Campaign in a Box contains one chat messages and a two-pager that can be shared
via email, intranet, blog, printed flier, telepathy - whatever works best for your organization. The
Mini Box is supplemental and topical, so it can be used alongside your monthly Campaign in a Box.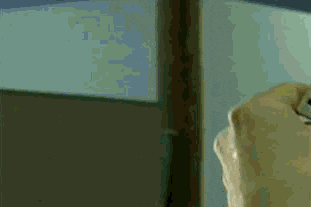 In this topical mini box, you will find:

- A two-pager about how the Amazon Sidewalk works and the potential security
concerns. We've provided a subject line for email distribution, but feel free to distribute
this through whatever channel is most appropriate for your organization.

- A chat message about the sidewalk's default settings at the time of release. You may
need to save the provided GIFs to your computer to attach them to your chat messages,
depending on your messaging client.
You are absolutely free to edit and customize the content we send as you see fit - make this
mini box your own! Please don't hesitate to let us know if there's something you would like to
see in the future.
Click here to download.